5 Things That Terrify Anti-Gunners (& 1 That Should Terrify You)
Let's bow our heads in gratitude that none of us have to wash these idiots' skivvies, hey?
Anti-gunners love to accuse pro-2A folks of being irrationally resistant to the anti-gunners' so-called "common sense gun control measures," but (as usual) it's just another case of projection. We've all had a pretty good look at what they like to call "common sense," but what it looks like to the grown-ups among us is an extreme, irrational, childlike fear of guns and anything that looks like one. The technical term for it is "hoplophobia," but I just like to call it "hilarious." So today, presented for your approval and LOLs, are the five most insanely stupid things that terrify and trigger anti-gunners' tantrums.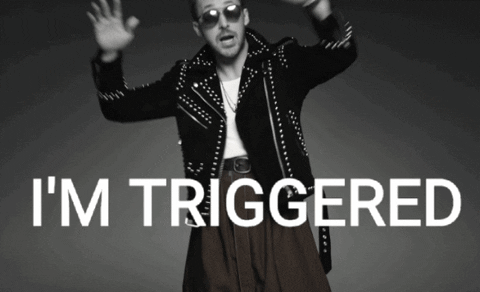 1. Fully automatic assault…Nerf guns
Here's one from our sister publication, Guns and Gadgets Daily, that's still making me chortle like a poorly functioning drain. Can you imagine being so fragile that the thought of a child playing with a Nerf foam toy would send you into a spiral of terror and confusion? If you're like me, any incipient sympathy pangs will dissolve into a belly laugh as soon as you start reading the Empire State Consumer Project's letter to Hasbro about their coolest new toy: the Nerf Ultra 1. Here's the whole article for those brave enough to contemplate a fully automatic nerf toy.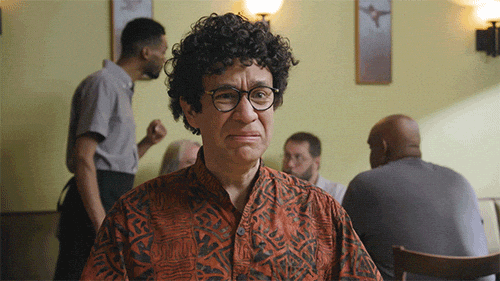 2. Fully automatic assault…Lego toys
This one is basically cheating, because it's courtesy of our British cousins, who long since seem to have lost the ability to cope with an image of a firearm. According to this article:
The Brick by Brick exhibition at Nottinghamshire's Harley Gallery features LEGO-inspired art by 18 international artists. The objects on display include a Brick Gun, built out of multicolored LEGO bricks, and similar depictions of firearms by Belfast artist David Turner. The Gun Control Network has attacked the inclusion of his artwork because these depictions allegedly amount to glamorizing or promoting guns. According to the group, the suggestion that the work "has any artistic value whatsoever is completely nonsense."
Here's the whole article, for those courageous enough to contemplate a LEGO gun.
3. Fully automatic assault…Broadway actors
Get ready for the double-barreled magazine extended clips featured by the famous play, Oklahoma!. According to this article:
The world of musical theater isn't exactly known for its depictions of graphic violence that glorify the misuse of firearms. However, that doesn't mean Broadway is content to be left out of Hollywood's latest efforts to pander to anti-gun extremists.
This week, producers for the revival of the Rodgers and Hammerstein musical Oklahoma! announced that it would be the first Broadway production to go "gun neutral." That is, for every prop firearm that appears on stage, the producers will make a small contribution to an anti-gun organization…
Can you imagine being so fragile that you can't enjoy a silly musical unless you know it's helping to ban guns? Here's the full article…if you dare!
4. Fully automatic assault…statues of Medal of Honor winners
It really shouldn't come as a surprise that the same people who fudge their frillies when they're confronted with a Nerf gun are punishing their panties because of a proposed statue. Nor should it come as a surprise that a bronze Browning Automatic Rifle (BAR) is the cause of all those laundry tragedies–after all, unlike the above examples, the BAR is actually a real firearm, even if the one in question is made out of bronze and part of a statue. According to this article:
Beahan later told the Buffalo News that he wrote the op-ed with the intention of influencing the Greenway Commission. The Sierra Club Niagara Group chairman went on to tell the paper, "Let's not make our kids worship heroes who are killing people."
I guess they don't want kids to think that ending the Third Reich was a good idea, either. Here's the full article…if your underpants can handle it!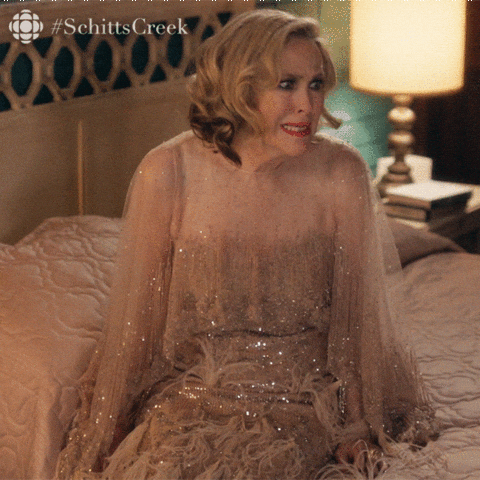 5. Fully automatic assault…babies
No, we're not talking about a tired, shellshocked parent who has just learned the ballistic range of a newborn's undiapered butt. Nor are we discussing an exhausted traveler who's sure the baby behind him is in training to conduct "enhanced interrogations." No, we're actually talking about a picture of a baby. From the article:
In yet another demonstration of hypersensitivity when it comes to all things related to firearms, it seems the social media do-gooders can't even abide by the fact that a photographer took a picture of a baby sleeping while holding a miniature replica of a BB gun. Call the political correctness squad and arrest that photographer. She's promoting "gun violence." Really???
Do you think your heart can handle the sight of a miniature replica BB gun? If so, here's the whole article (you courageous beast, you!).
The One Thing That Terrifies Me (& Should Scare You Too)
Watching hoplophobes suffer an attack of the screaming meemies every time some toddler bites a Pop-Tart into the shape of a gun is one of my favorite pastimes. But there's one thing that terrifies me, and it should scare you, too: These people are the same ones pushing "red flag" laws through the legislatures of multiple states right now, as I write.
"Red flag" laws, as you no doubt know, are laws enabling local law enforcement to forcibly confiscate firearms from people who are thought to be displaying "red flags" for violence. Here's the real question: Who is going to be the one to judge what is and is not a "red flag"? Will it be the same people who turn their Fruit of the Looms into a fudge factory every time they see a picture of a BB gun? Not in every case, sure, but we can expect to see law-abiding gun owners disarmed for "provocative behavior" even dumber than the five examples listed above. And that's terrifying.