Enter Our Most Amazing Giveaway Yet: 12 Days of SHOT $50K Guns & Gear Giveaway!
It's our biggest giveaway yet … 12 daily winners and one grand prize winner … with $50K of guns & gear at stake!
Get ready to make this $50,000 Giveaway filled with guns, gear and apparel all yours, because we have partnered with our friends at GunsAmerica for the most amazing giveaway yet!
With daily giveaways, you'll get 12 chances to win over $24,000 in total prizes. But it's not over yet – enter the Grand Prize giveaway for your chance to win over $26,000 in total prizes. Add to your armory, go on a hunt or simply brag to your friends about all your new toys. Whatever your reason is for wanting this legendary giveaway, it can be all yours.
You'd be hard pressed to find a giveaway with this many world class brands all in one. You deserve it!
Here's what you could win today …
DAY 3 GIVEAWAY
12 DAYS OF SHOT!
VALUED AT OVER $2,269!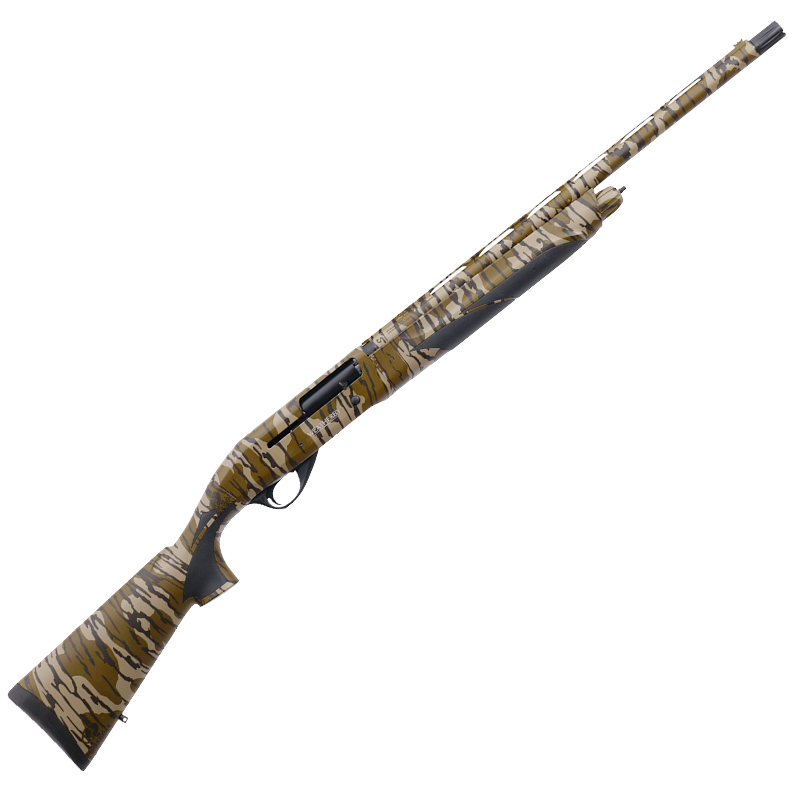 Weatherby
Element® Turkey
The Element Turkey's factory-equipped choke is an extended Full that is fluted for tool-free removal and installation, while three flush chokes and a choke tube wrench are also included (constrictions Improved Cylinder, Modified and Full). Built to run modern 2 ¾" and 3" magnum loads, the Element has front and rear QD sling studs to enable the quick addition of a sling. A light-gathering fiber optic front sight sits atop its serrated and ventilated rib and rubberized grip panels lend traction in wet conditions.
Two Birds Outdoors
Rio Field 28 ga 2 3/4″ MAX 3/4 oz #7.5 1295 fps
Rio Field 28 ga 2 3/4″ MAX 3/4 oz #7.5 1295 fps – 250 Rds Case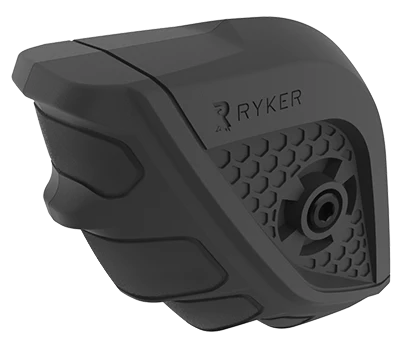 Ryker
RYKER GRIP™
The Ryker Grip™ is the first in a new class of side mounted, forward supports. The Ryker Grip is an innovative, patent-pending, biomechanically optimized shooting method that has been proven on the battle field and on the range. By offsetting the operator's support hand, Ryker Grip enables the shooter to engage targets faster and move naturally.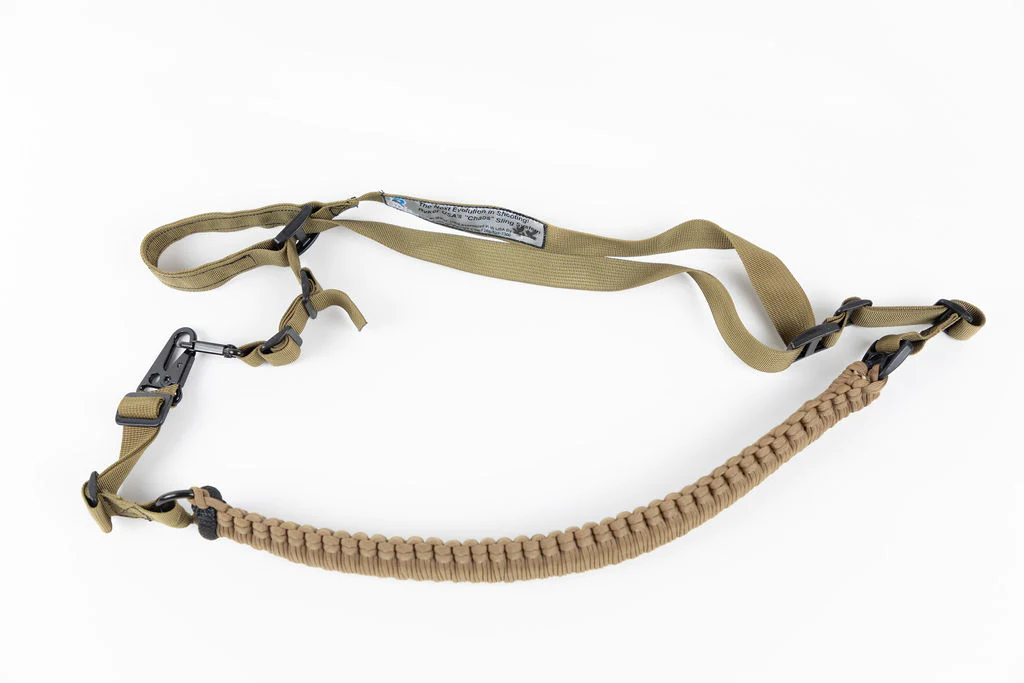 Ryker
Ryker Sling
The Ryker Sling is designed to enhance the experience of your Ryker Grip.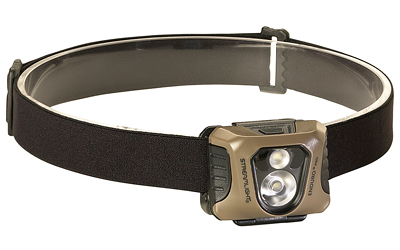 Two Birds Outdoors
Streamlight, Enduro Pro, Headlamp, Green C4 LED 200 Lumens, Three AAA Batteries, Coyote Brown Finish
Streamlight, Enduro Pro, Headlamp, Green C4 LED 200 Lumens, Three AAA Batteries, Coyote Brown Finish
A low-profile multi-function headlamp with the performance you've come to expect from Streamlight headlamps. Three lighting modes to cover a variety of tasks: spot beam for a focused beam, flood for soft area illumination that won't tire your eyes and red or green LEDs to preserve night vision.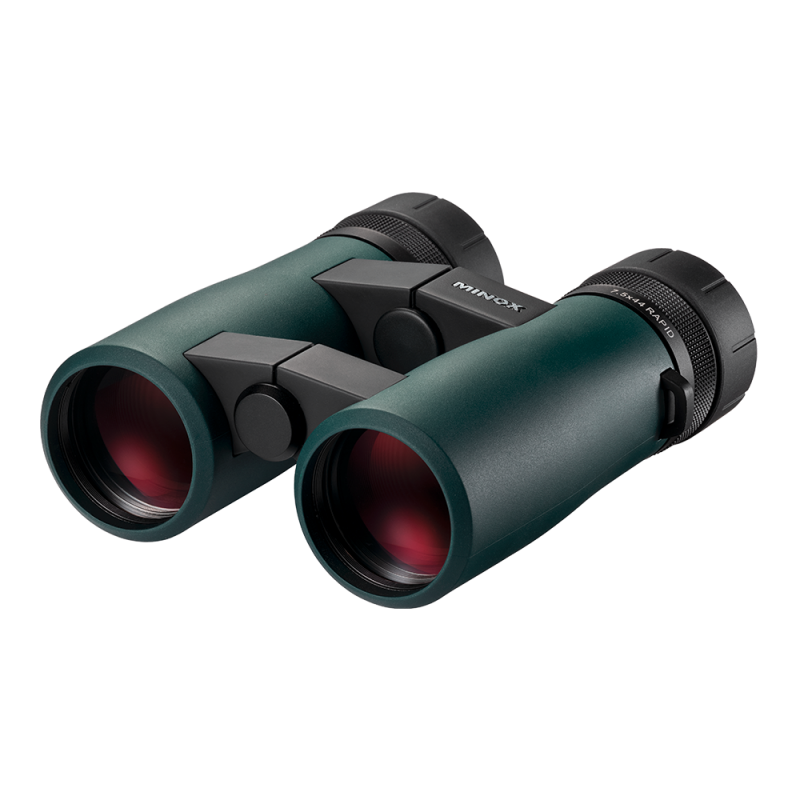 Minox
Binocular Rapid 7.5×44
Originally developed for rugged hunting conditions, the MINOX 7.5×44 RAPID with its single ocular focussing is also suitable for harsh conditions on the high seas or in the mountains. Especially then, when objects are moving fast and need to be quickly identified.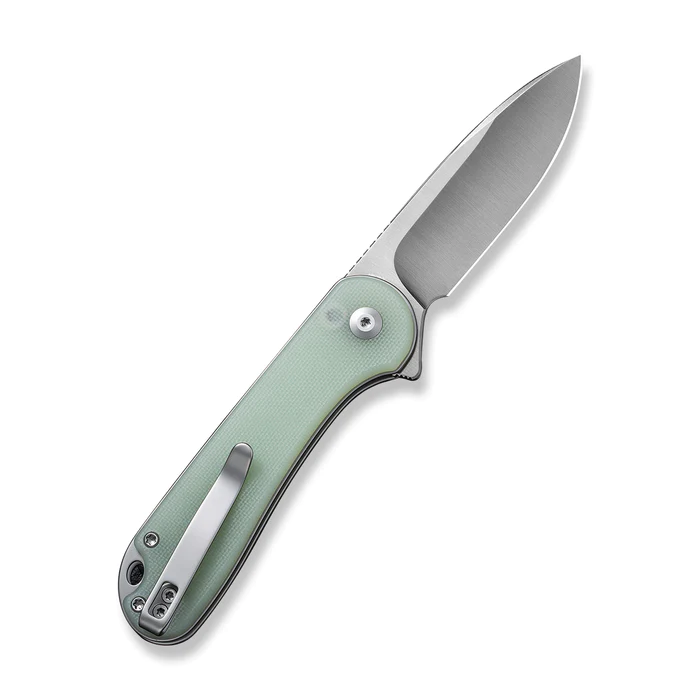 Civivi
Button Lock Elementum II Knife Natural G10 Handle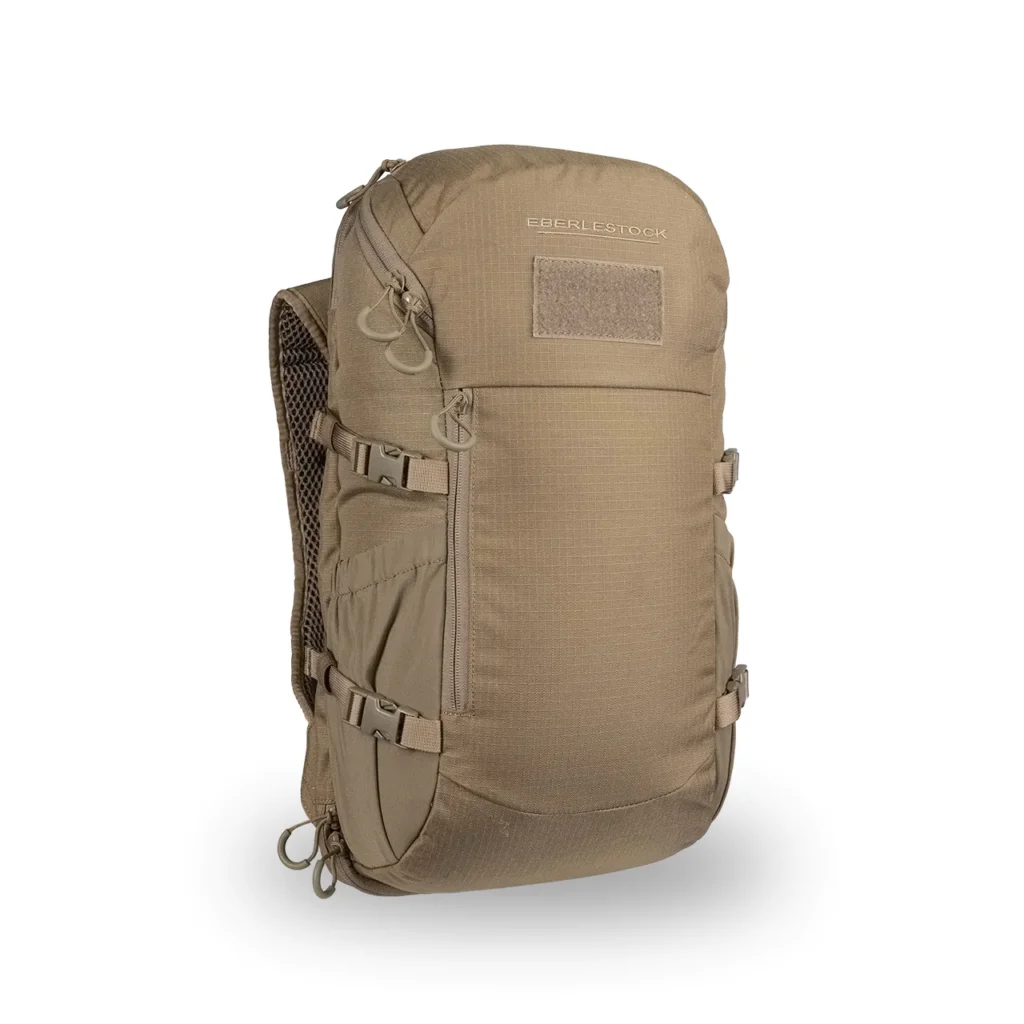 Eberlestock
Jacknife Pack
The S1 Jacknife™ features excellent accessibility with its full length clamshell opening storage pocket, perfect for a take-down rifle, documents, jacket, or EDC items. A separate, reinforced tech pocket keeps your technology safe and secure. Internal slip pockets and two external zippered pockets offer additional organization and storage options. A fully adjustable and removable shoulder harness and a hip belt tunnel provide a custom fit.